Darwin's Leading Veterinary Clinic
All Pets has been operating from the same clinic in Rapid Creek for almost 25 years. Our philosophy is about giving animals the best, most holistic treatment for your pet. We're about partnering with owners and guiding them with advice and recommendations on the best solutions and treatments for their animals.
More

About Us
Appointments
We're here to provide the best preventative methods and medical treatment for your pet. 7 days a week you can get in touch with one of our friendly staff to book an appointment.

Blog
Puppy Preschool
Puppy Preschool at All Pets!
Our puppy preschool consists of four 1 hour long classes which run over the course of four weeks. In puppy preschool your animal companions will have the opportunity to learn basic commands; such as sit, stay, and drop whilst in an environment with lots of delicious treats and other young puppies to socialise with. During puppy preschool we will…
Read

More
What is My Pet's Quality Of Life
What is my pet's Quality of Life?
It is not always easy to judge how your pet is going ,especially when they are a part of the family and when you see them everyday. Subtle changes may go unnoticed and our furry friends can be very good at 'coping' with illness, pain and distress without showing any obvious signs.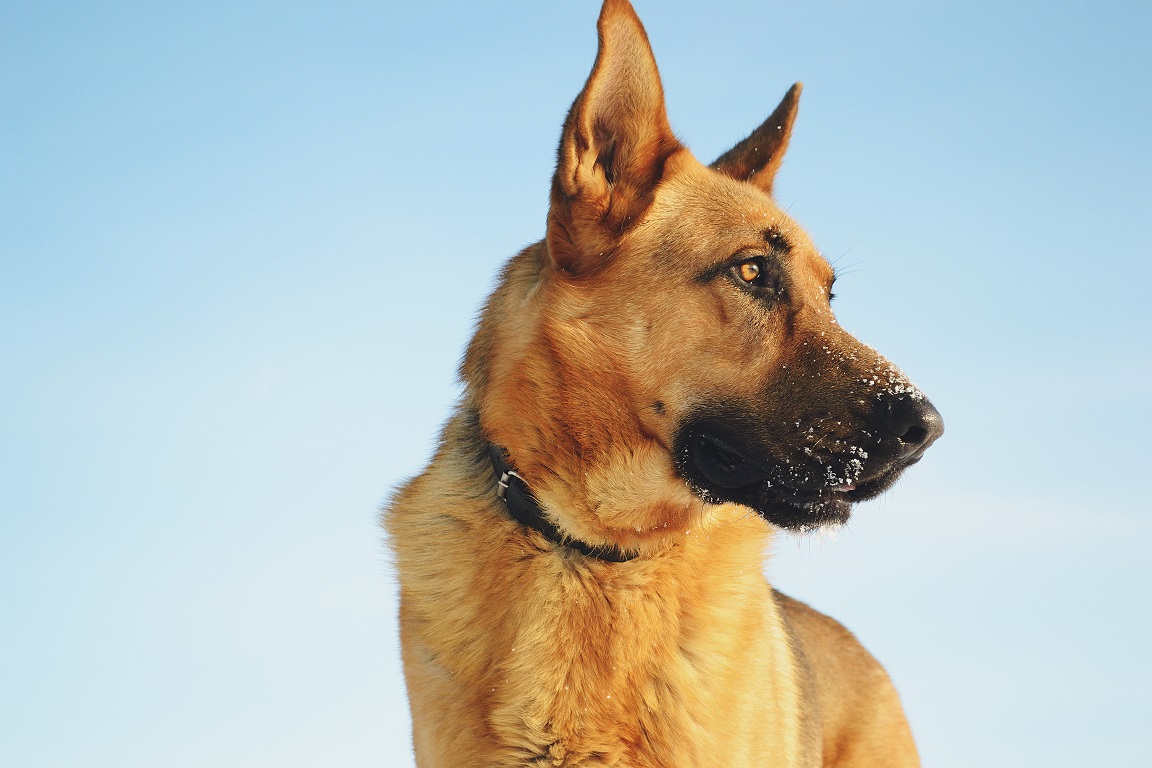 You…
Read

More