Hello!
All Pets has been operating from the same clinic in Rapid Creek for almost 25 years. Our philosophy is about giving animals the best, most holistic treatment for your pet. We're about partnering with owners and guiding them with advice and recommendations on the best solutions and treatments for their animals.
More

About Us
Appointments
We're here to provide the best preventative methods and medical treatment for your pet. Day or night, you can get in touch with one of our friendly staff to book an appointment.
08 8948 0056

Blog
Food Allergy Trials In Dogs and Cats
What Signs can be seen with a Food Allergy?
A food allergy is a reaction to food that involves the body's immune system. It is usually always a protein particle in the food that is responsible for reactions. Your pet may itch, lick, and chew their paws, flank, groin, neck, face, and ears. The itching can be during all seasons. A small percentage of food allergic dogs may only have…
Read

More
What Should I Feed My Rabbit?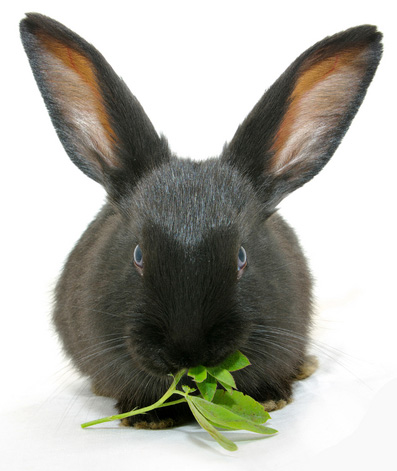 Rabbits are true herbivores and are hind gut fermenters. This means they are adapted to eat a high fibre diet and a large amount of it. Wild rabbits eat grasses and small quantities of other plant materials such as bark & roots. Inappropriate diet is one of the most common causes of disease in pet rabbits.
What…
Read

More