Darwin's Leading Veterinary Clinic
All Pets has been operating from the same clinic in Rapid Creek for almost 25 years. Our philosophy is about giving animals the best, most holistic treatment for your pet. We're about partnering with owners and guiding them with advice and recommendations on the best solutions and treatments for their animals.
More

About Us
Appointments
We're here to provide the best preventative methods and medical treatment for your pet. 7 days a week you can get in touch with one of our friendly staff to book an appointment.

Blog
Cane Toads and Our Pets
Cane toads are highly toxic and pose a threat to our pets and wildlife in the Northern Territory. As the wet season begins, the number of toads around increases. Our pets often find it tempting to chase and catch cane toads as they hop across the yard.
When attacked or threatened, cane toads release a toxin, called bufotoxin, from special glands at the back of their head. The cane toad's toxin…
Read

More
My Pet Bird
My Pet Bird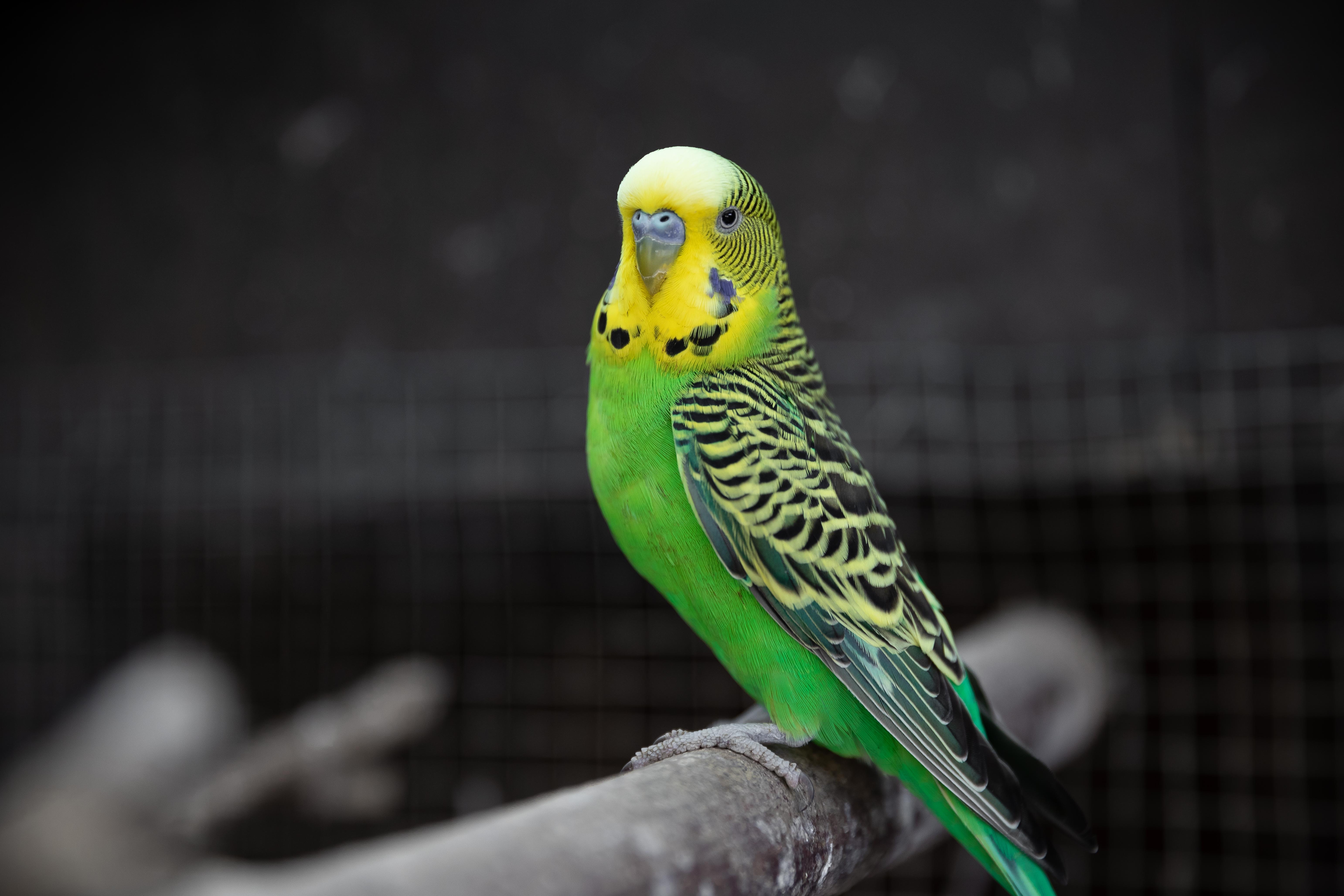 Nutrition
The number one problem that we see is people feeding…
Read

More