Blog
Our blog is a great place to find valuable information about caring for your pets in Darwin.
Firecrackers are let off on 1st July each year in Darwin, and this can be extremely stressful for many pets. It is not uncommon for pets to injure themselves trying to escape from the noise, or to become more aggressive with people and other pets. Unfortunately phobias tend to become more problematic over time.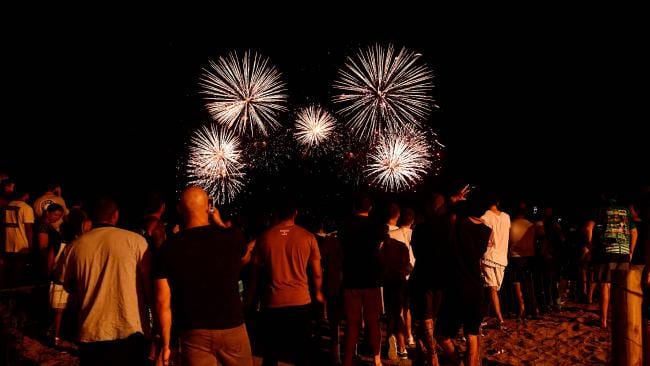 1)…
As our pets grow older, and begin to slow down, to play less or stiffen up, they need your help and understanding. Your friend relies on you to take care of every aspect of their care.
Hill's Pet Nutrition, in association with participating veterinary hospitals (including All Pets Veterinary Hospital), is offering $20 off a senior screening consultation and $15 off your purchase of Hill's™…
With appropriate environmental enrichment, cats can be happily kept inside all the time. There are many benefits to keeping your cat indoors. Indoor cats don't get hit by cars, they don't get into fights with neighbourhood cats, and they don't hunt wildlife (okay in Darwin most will still hunt the geckos). Whether your cat is inside all the time, or only part of…